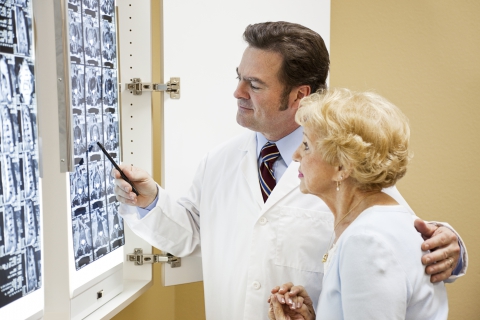 We're so thrilled that you've chosen Medics USA in Washington D.C. as your primary care provider.
Many people know that we're an urgent care clinic, but we also have full-time primary care doctors that can provide medical care even when it's not an emergency.
A primary care physician is your partner in long-term health.
Rather than helping to set a broken bone or giving you a prescription for antibiotics when you catch something from your contagious coworker, a primary care physician will suggest ways to get and stay healthy so you don't have to visit them as often!
If you're transferring to Medics USA from a previous primary care provider in Washington D.C. you might feel both excited and a little anxious. This is normal. We've assembled a few tips that will help you prepare for your first visit with a new doctor, and get the most out of your primary care at Medics USA in Washington, D.C.
Gather Your Identification: The primary care doctor's visit starts in the waiting room, where we'll need to collect some basic information from you. Bringing your photo ID, a list of your current medications, and an insurance card (if applicable) will be extremely helpful.
Review Your History: The first thing that your new primary care doctor will want to know is how healthy you are at the present time. Your past medical history will help he or she to create a picture of your current health. If you've seen any specialists in the past, bring their names and contact information. You should also bring a list of questions you may have! You'd be surprised how many of these items can escape your mind once you're sitting with the doc.
We hope this has helped you to feel less anxious about coming to Medics USA in Washington D.C. for your primary care appointment. Book your appointment now!